SwiftWing Procyon FT
SwiftWing
Network Monitoring & Capturing
Network Capture & Data Storage

Anything less is not meaningful, anything more is redundant.
Originating from Ota, Tokyo, the SwiftWing Series has enjoyed great success since its introduction in 2003. 
---

This series of products is commonly referred to as packet broker.
Ethernet frames forwarded to each port from an external device can be forwarded to any multiple ports in the device.
In addition, filtering, VLAN address modification, addition, and deletion can be easily performed via the GUI by using the header contents in the packet as a key.
It has a send-back warranty for 5year.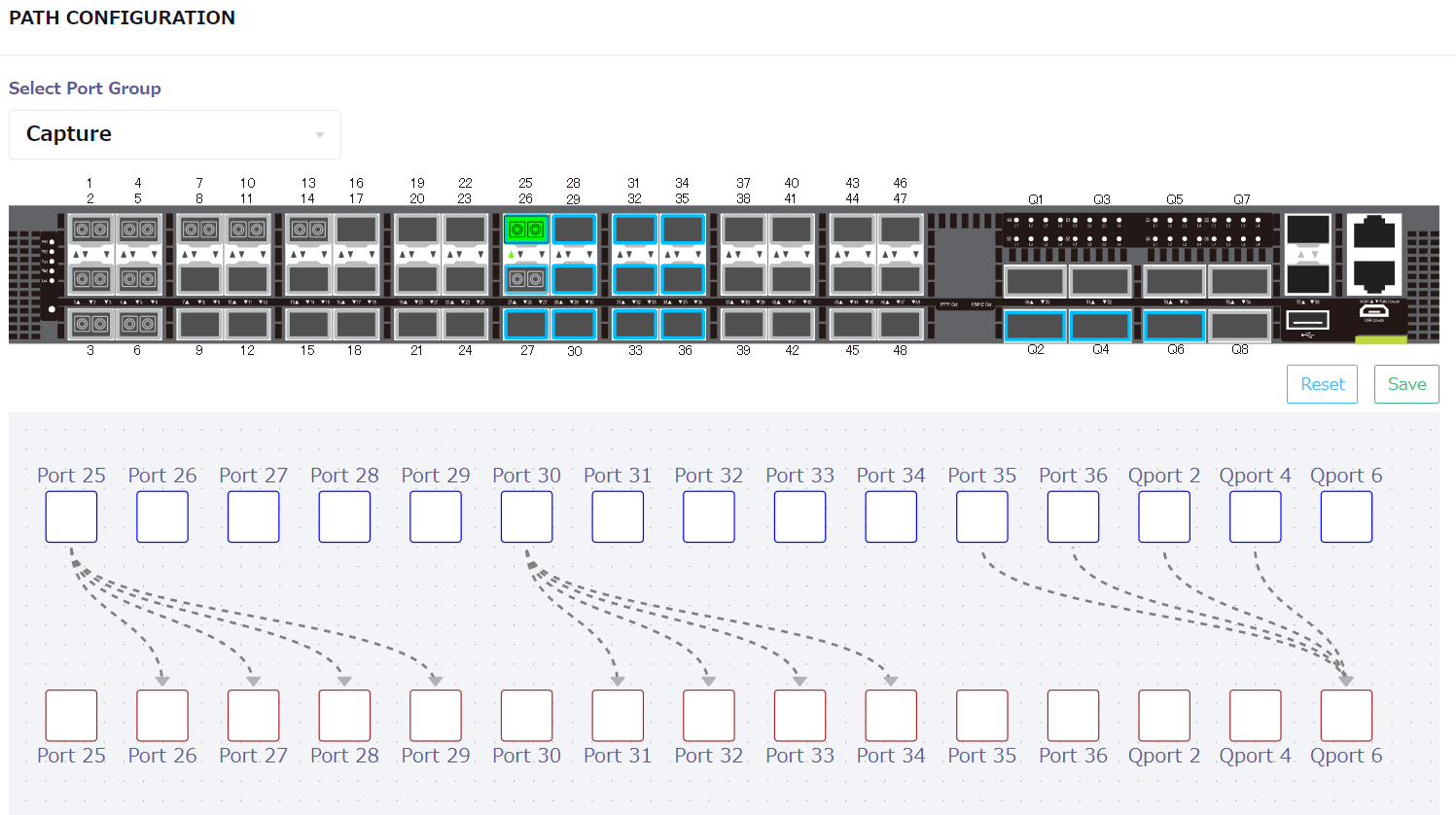 Easy operation with Web GUI
Intuitive and simple user interface with just mouse control for most of the major settings such as port groups, paths, statistics, etc.
Operation screens are bilingual in English and Japanese
Remote Management

SNMP monitoring(port status、trap)
Remote Syslog
Five years send-back warranty
SW-48T-4X
RJ45(10M/100M/1G) x48ports+SFP+(10G) x4ports


SW-48X-6Q28
SFP/SFP+(1G/10G) x48ports+QSFP+(40G)/QSFP28(100G) x6ports


SW-48XT-6Q28
RJ45(1G/10G) x48ports+QSFP+(40G)/QSFP28(100G) x6ports


SW-48X25-8Q28
SFP/SFP+/SFP28(1G/10G/25G) x48ports+ QSFP+/QSFP28 (40G/100G) x8ports


SW-32Q28
QSFP+/QSFP28 (40G/100G) x32ports