Recognizing the value of network visibility and superior quality testing devices, Profitap's aim has always been to develop and manufacture hardware and software solutions that help you get complete access and visibility into your network, from 10 Mbit to 100 Gbit and on all OSI layers.
All of these network visibility solutions (from state-of-the-art network TAPs and portable capture devices to network traffic analyzers) are designed with security, forensics, deep packet capture and network & application performance monitoring sectors in mind.
They help eliminate network downtime, add security to existing and new networks all over the world, assist in lawful interception applications and reduce network complexity. Being highly performant, secure and user-friendly, Profitap's solutions provide complete visibility and access to your network, 24/7.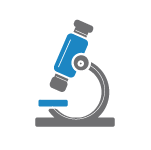 Premium Quality
Every single one of our fiber components is tested before and after assembly.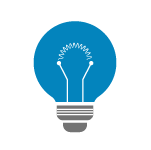 Innovation
We manufacture and deliver exceptionally designed and innovative monitoring solutions.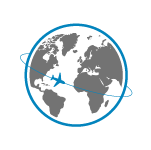 Global Coverage
Our products have become an integral solution for more than 1,000 clients from 55 countries.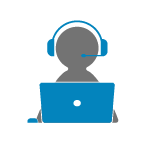 Easy to Work With
We offer free access to a technical support desk as a single point of contact.